Attending a NYC event? #JointheEXP for a chance to be featured on our social media.
Coquito Masters Presents the Coquito Marqueta
November 13, 2016 @ 12:00 pm

-

5:00 pm

Free
Winners and Finalists of the Annual Coquito Masters competition will have their delicious coquitos for sale at the Bronx Museum! Come buy a variety of coquito, the traditional Puerto Rican holiday drink reminiscent of eggnog, and be ready to celebrate the holidays in style.
Free admission Presented by the International Coquito Federation.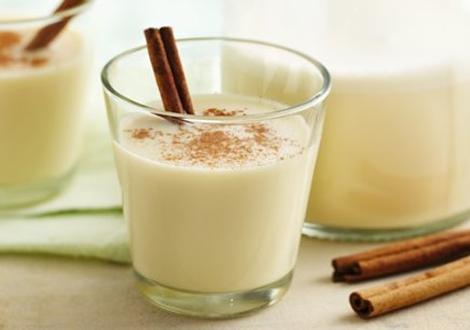 Coquito is an eggnog-like alcoholic beverage traditionally served in Puerto Rico. It is generally made with rum, egg yolk, coconut milk, sweet condensed milk, cinnamon, nutmeg, and cloves. There is a broad variety of styles, and some include different types of alcohol, chocolate, banana, and coffee, and can be made without alcohol as well. Recipes are closely guarded family secrets.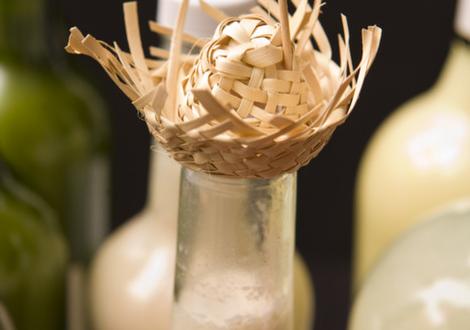 Debbie Quinones founded the International Coquito Tasting Federation more than 15 years ago to promote coquito as a culinary tradition. Coquito Masters is run by the International Coquito Tasting Federation as an annual contest that began in New York City wherein contestants from the tri-state area compete to determine the Coquito Master of the year.
Coquito Vendors
Maurcio Pieriera – 2015 Brooklyn finalist
Wlifredo Sanchez – 2015 Brooklyn contender
Tito Coquito – Three time champion
Joyce Ruiz – 2012 Finalist
Genaro Hernandez – Five time Brooklyn finalist
Rosemary Colon – 2015 New York State Coquito Master
Alex Sabater – Coquito Master Contender
Brenda Cabrera – 2013 Coquito Master Contender
For information contact Debbie Quinones at coquitomasters@gmail.com